Check here for free tutorials on game development and programming.  Even if you are not specifically interested in game development, you will find resources that will help you become a better software developer.
Six Steps Programming Students Can Take to Solve Coding Problems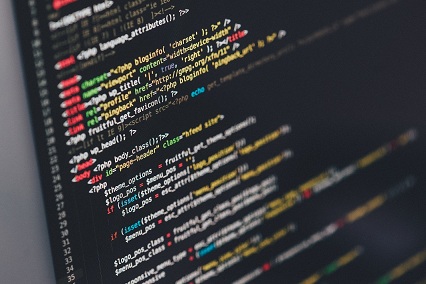 On the blog, we've posted a simple process programmers can use to think more systematically about completing coding assignments and projects. Check it out here.
Overcoming Fears and Limiting Beliefs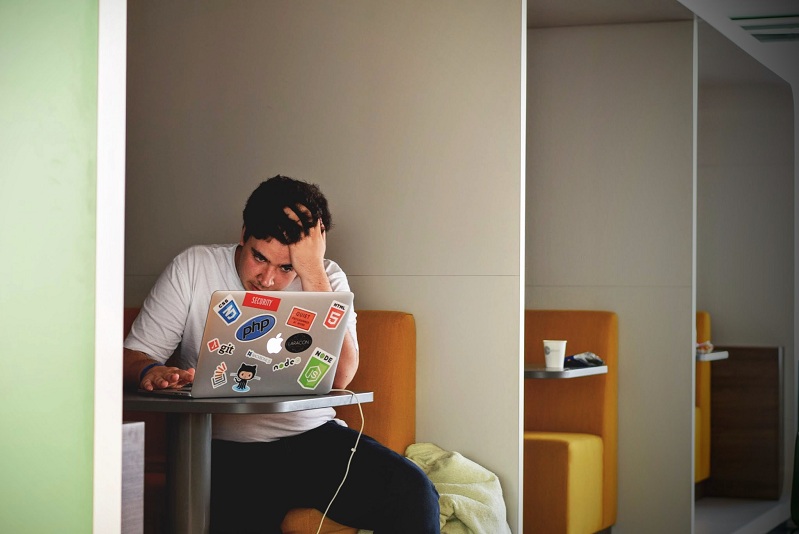 Most of us have experienced some sort of fear or negative belief that has stopped us from completing (or even starting) a project or achieving a goal. Read about how to overcome those beliefs.