Confident Programmer Study Tips: 20 Tips for Learning Computer Science and Programming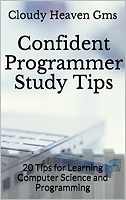 Available now for Kindle. Need help with your study routine? Check out this short book for some quick tips to help you become a better learner. Get more information here.
Secrets to Rapid Game Development: How I Created a Game Business and My First Game in 3 Months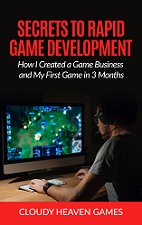 Available now! Learn tips on how to make your first game and start a business. Get more information here.